Perspiration reduction (Hyperhydrosis)
Hyperhidrosis is more commonly known as excessive sweating but thanks to advances in skin technology we are now able to offer Botox to treat excessive sweating and get the symptoms under control.
Details
The treatment involves a series of tiny injections using Botox® into the affected area to significantly reduce perspiration for up to 6-8 months. You can return to normal activities that same day and repeat treatments also give longer lasting results over time.
Botox aims to reduce sweating by up to 80% and is best for controlling sweating symptoms in the underarms, face and hands.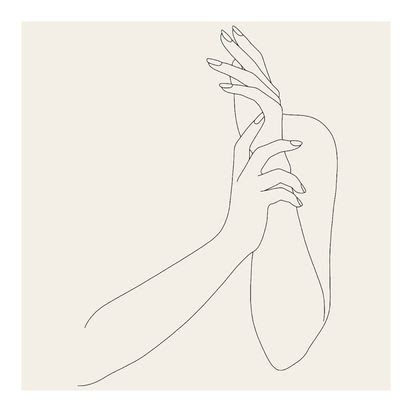 Results vary, but most people report a 95% reduction in excessive sweating for 6-8 months after treatment.
Hyperhidrosis is a common condition in which a person sweats excessively.
How is the procedure performed?
Small volumes of Botox are injected into the skin, it blocks the actions of the nerves that supply the sweat glands; this prevents the glands from producing sweat.